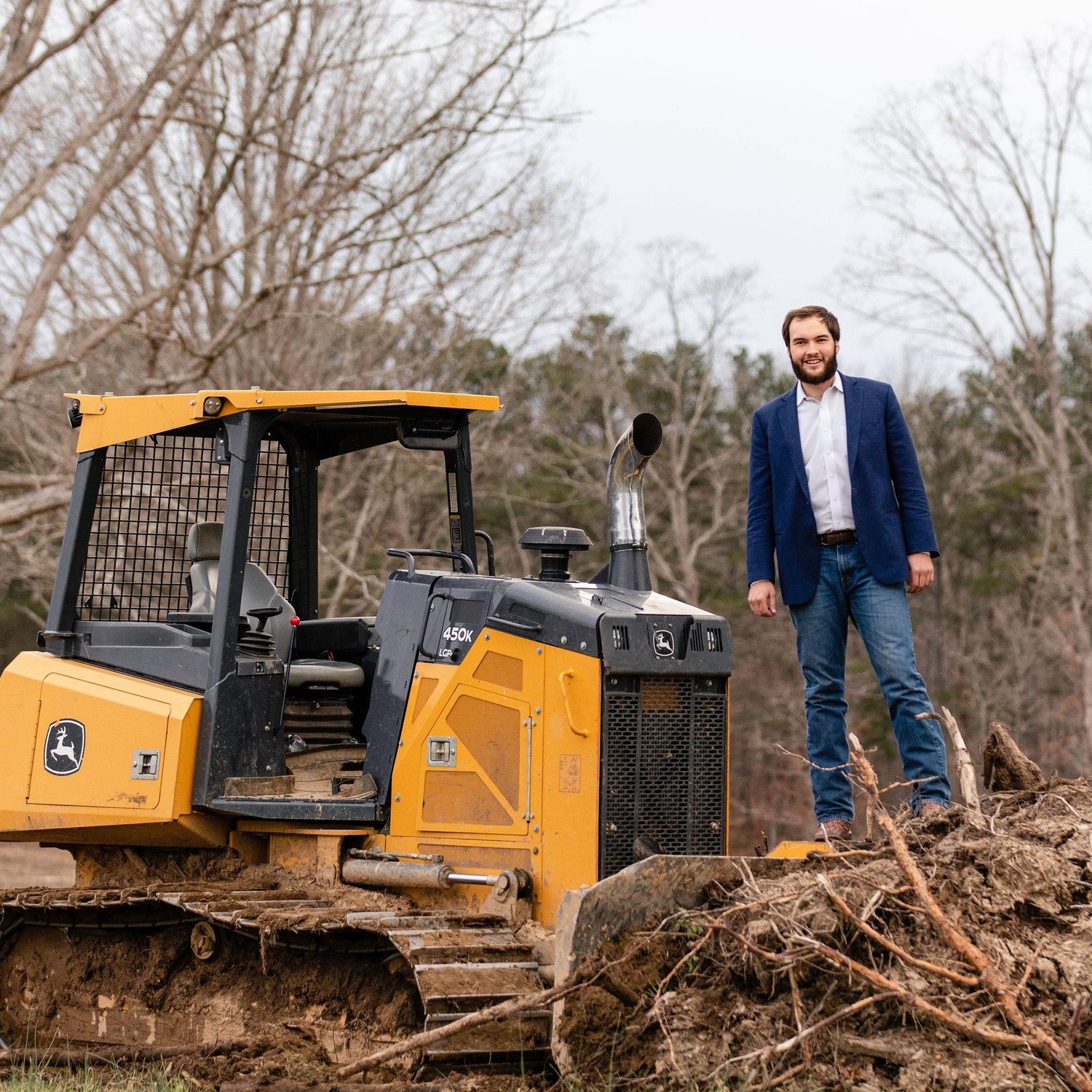 I promised to take bold action in representing the people of Northwest Georgia. To be a loud voice in Atlanta and fight for the issues that burden us most. We stand for life, lower taxes, and to dismantle government bureaucracy, not create it. This policy isn't easy, it takes courage and support.
Our state government has a tremendous impact on our communities, but a person fails to notice until it affects their life. Putting the brakes on government growth comes with many costs. Unfortunately, the greatest cost comes when representation and policies are denied.
This is why I am running for State Senate.
Our senator has represented us for 20 years and takes pride in his all-powerful Rules Chairmanship. But, where is our representation? Is it only for the subordinate elected officials that sing his praises or the swindling lobbyist with large political PACs? This corrosive approach is what is wrong with politics in Georgia.
Since 2018, I have attempted to work with Jeff Mullis on an array of issues. When I needed his help with legislation, as your Representative, he was not there for us in a constructive way when he easily could have been.

We have a lot of work to do in Northwest Georgia. Our people deserve the absolute best representation from both the House AND Senate. We need leaders who can support each other and work together to improve our way of life.
As your Senator, we will deliver the same strong voice and bold change to Georgia's highest legislative body. As always, we will listen to those who disagree with our ideas and work to make the best decisions our conscience can offer.

I deeply appreciate your vote as we offer a breath of fresh air and needed progress to politics in Northwest Georgia.